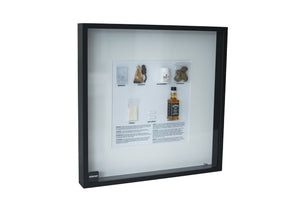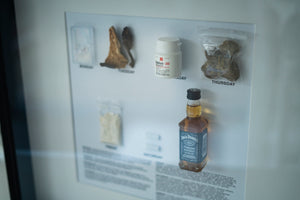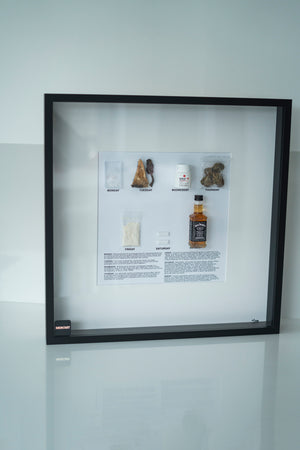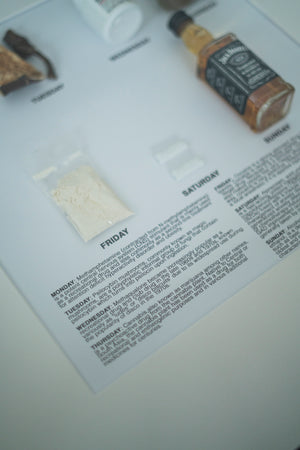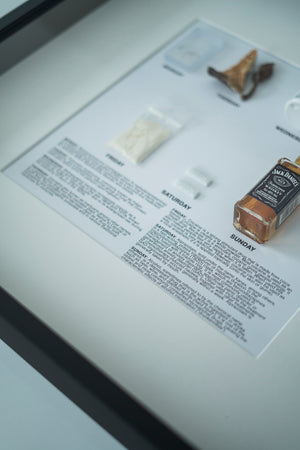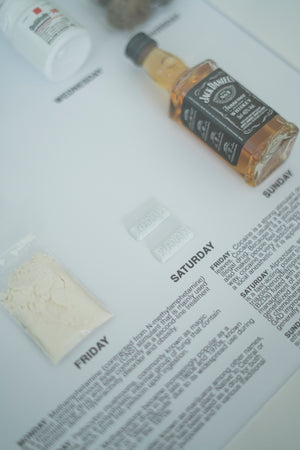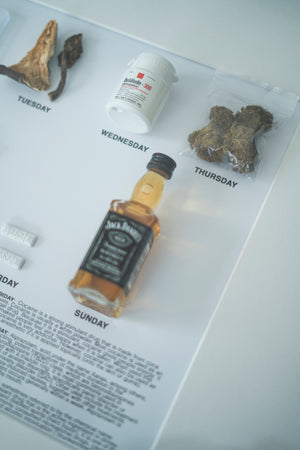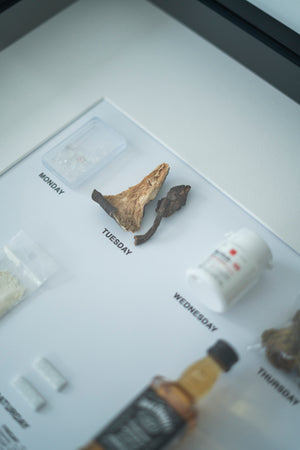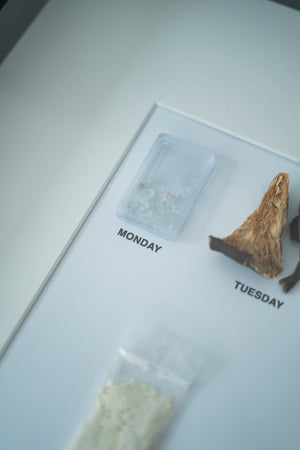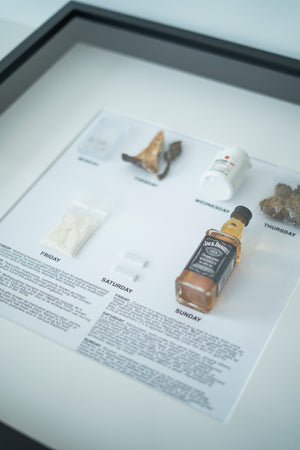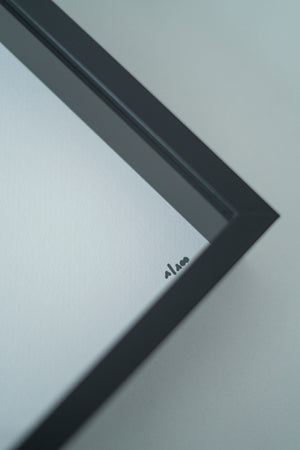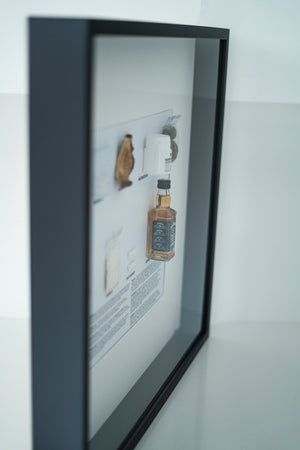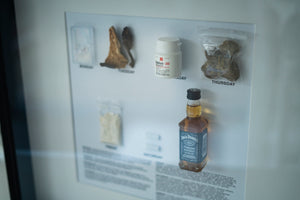 THE ADDICTION FRAME
The addicition frame 
Product description:
We all have an addiction, for some it's money, for some it's a rather more addiction material. We don't advertise this way of living but it sure does make a cool frame! Perfect for your living room, perfect for your office!
50 x 50cm x 7cm frame now available with only 100 pieces made. 
THIS FRAME CAN ONLY BE PURCHASED BY 18+
Please note these are NOT real drugs, Don't do drugs kids!