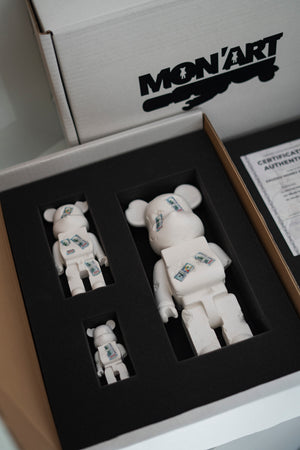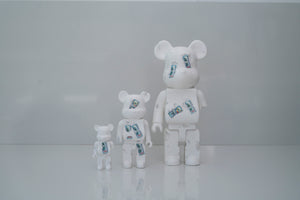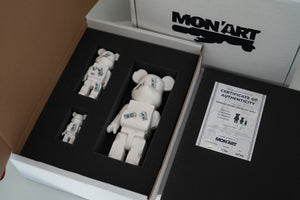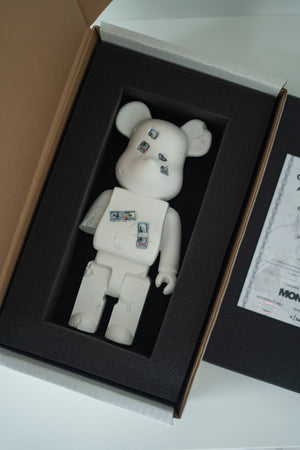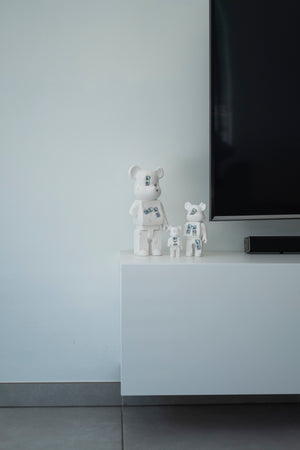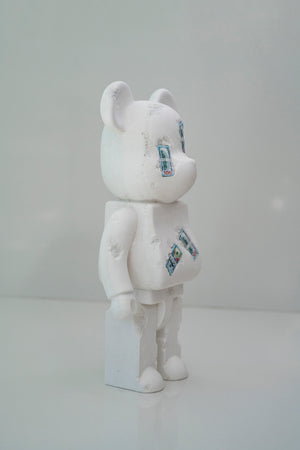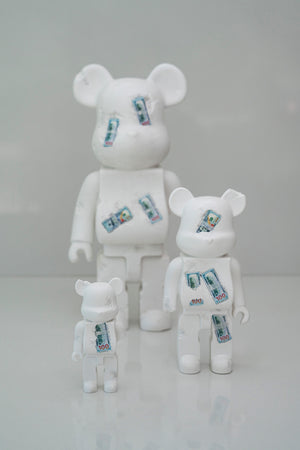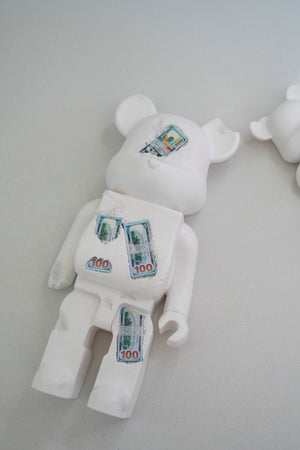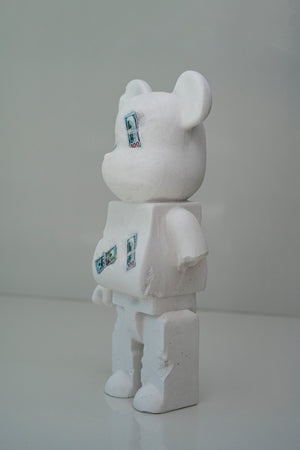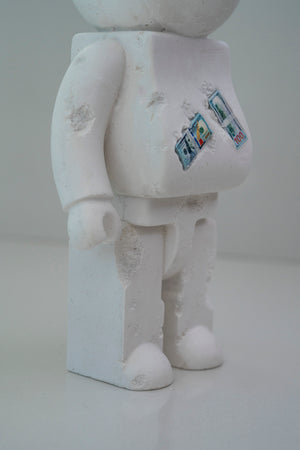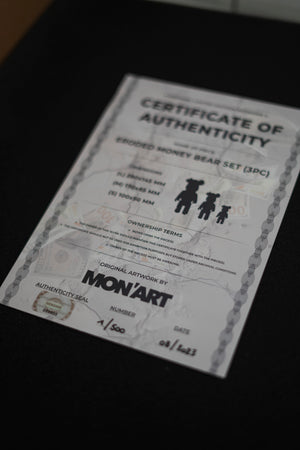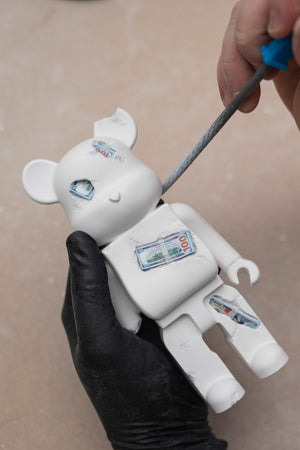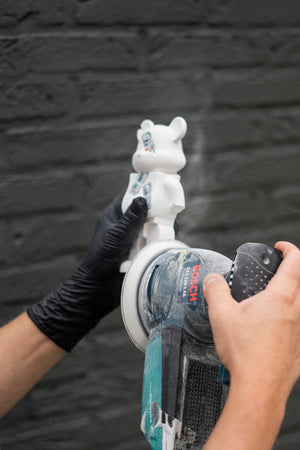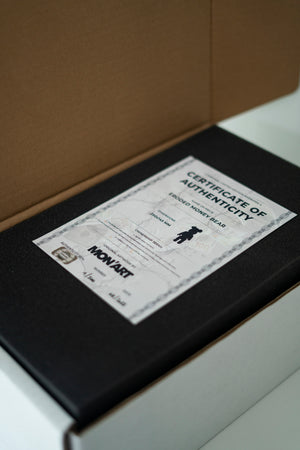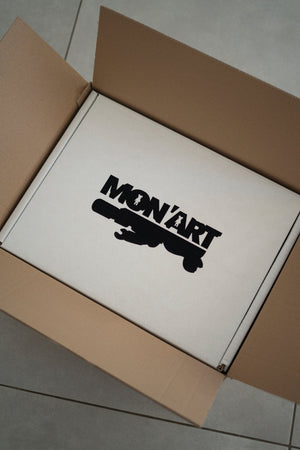 ERODED MONEYBE@R
Mon'Art Eroded MoneyBe@r 
Product description:
Introducing our latest masterpiece: The Eroded MoneyBear Collectors Piece. This extraordinary creation stands at the crossroads of financial symbolism and artistic ingenuity, offering a captivating narrative that transcends time. Its thought-provoking design sparks conversations about the interconnected worlds of currency, art, and culture. Whether displayed in your personal gallery, living room or office. 
With a limited availability, owning the Eroded MoneyBear Art Collector's Piece is an opportunity to possess an emblem of both artistic brilliance and financial reflection. Don't miss the chance to own a tangible expression of the intricate dance between value and art – the Eroded MoneyBear is ready to become the centerpiece of your collection, inspiring dialogue and contemplation for years to come.
Sizing:
Small: 100x50mm
Medium: 170x85mm
Large: 290x165mm
Product comes in a double boxed box with inside protection for a flawless delivery. 
All pieces are hand crafted in our own studio and have different eroded parts making each piece unique. Made in cast. Takes up to 12 hours te create a full set of 3 be@rs.
Limited to 500 pieces in each set. 
Available as 3 pack or as a single piece (biggest 29cm be@r only).