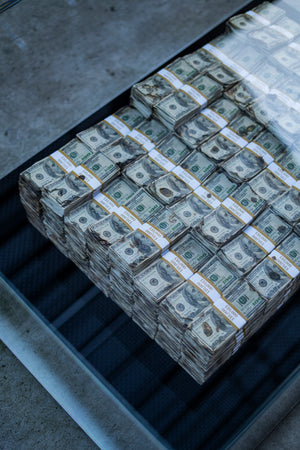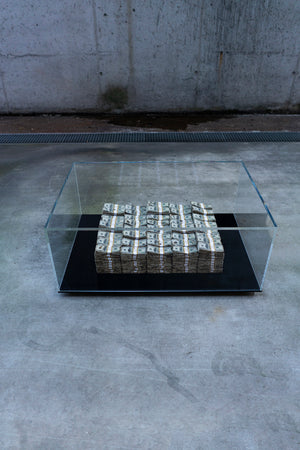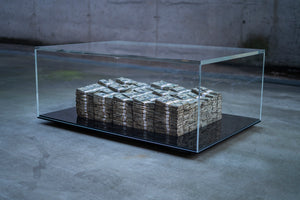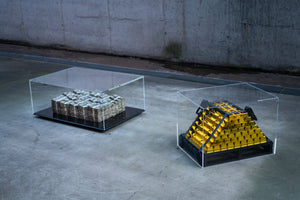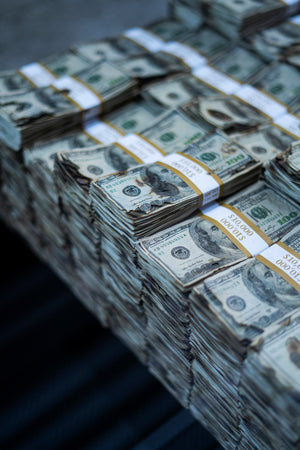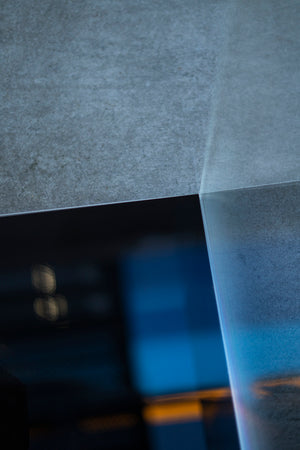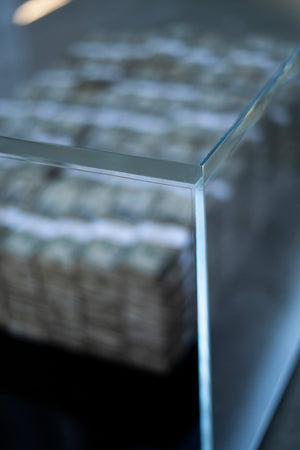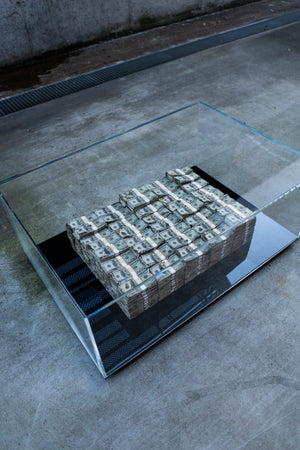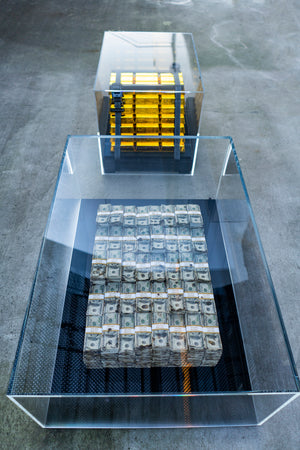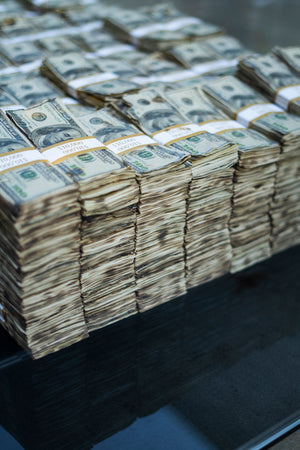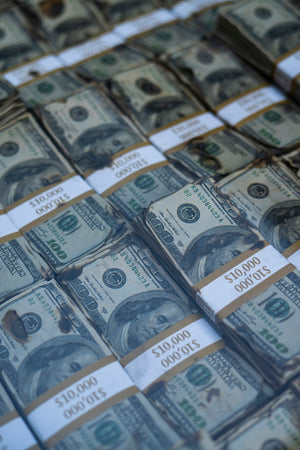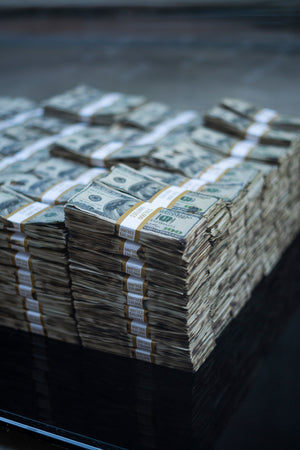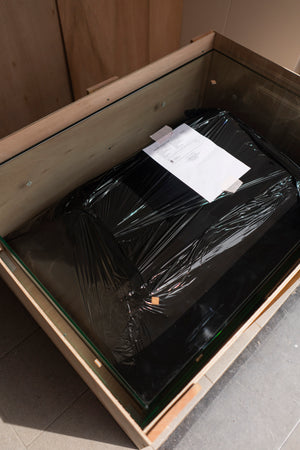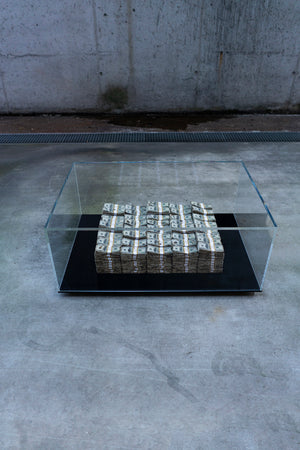 THE BURNED BENJAMIN TABLE
We saved this money from an old bank which has been set on fire back in the day! Decided to strap all stacks again and put them together as this awesome table!

And if you don't believe this story, you're right, we just made the stacks look burned and aged by time. Each stack is burned piece by piece giving it a very unique look and making it very detailed. It took us weeks to complete this piece with the team but we can say it's the most beautiful piece we ever made. 
The 8mm tempered glass cover is made from toughened glass (a type of safety glass processed by controlled thermal or chemical treatments to increase its strength compared with normal glass).  The bottom of the piece is a high gloss piece floating above the ground to give it that extra dimension and luxurious finish. The Burned Benjamin Table can be used as coffee table or just as a decoration piece in your entrance lobby or living room. It has a sizing of 125cm x 85cm on 45cm heigh and has a weight of approximately 60kg. The tempered glass cover can also be taken off to add some personal pieces. 


- 3 to 4 weeks production time
- Overseas it comes in a wooden bespoke crate, shipped by air.