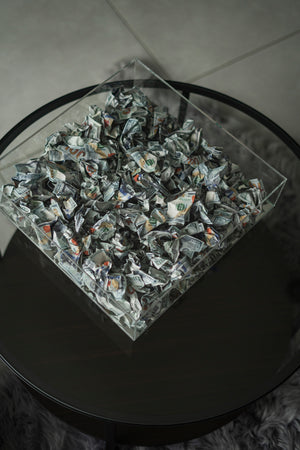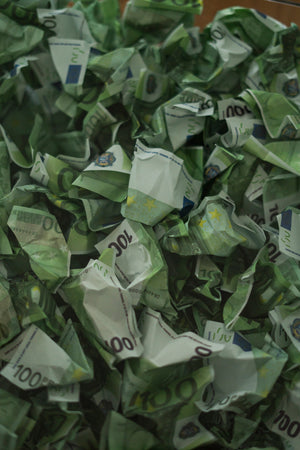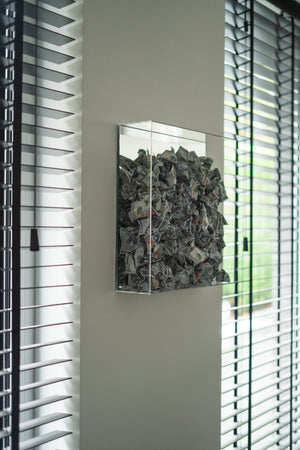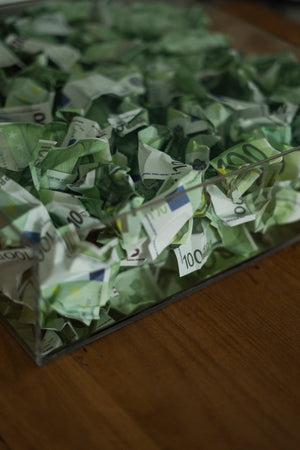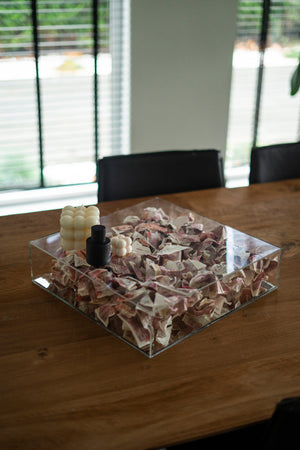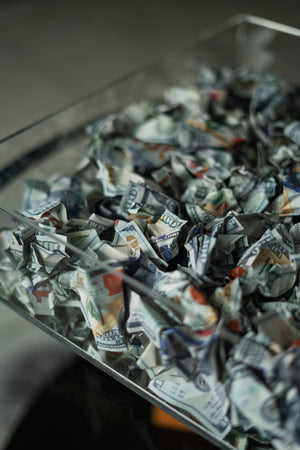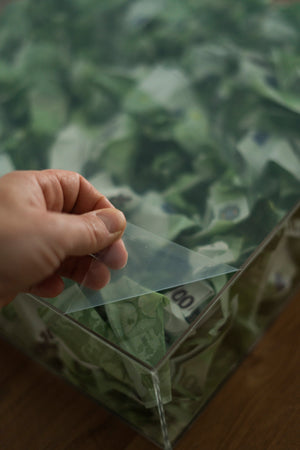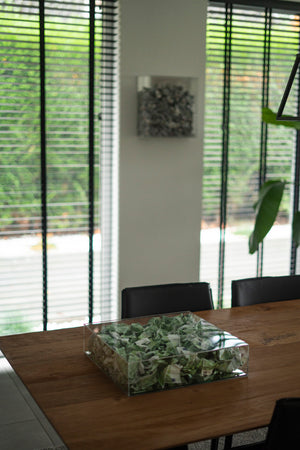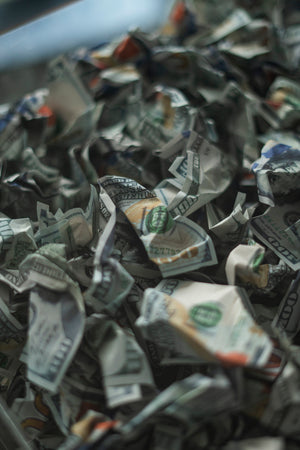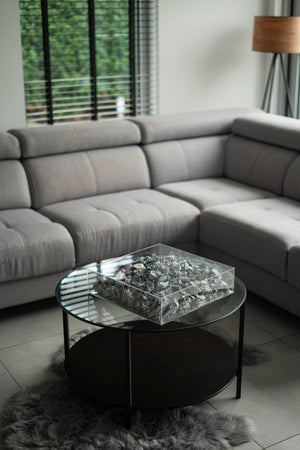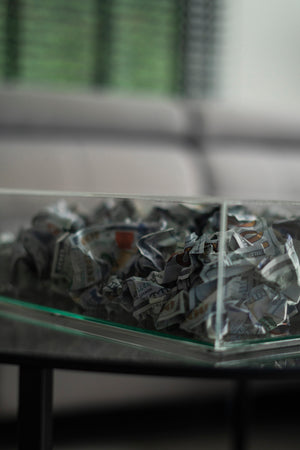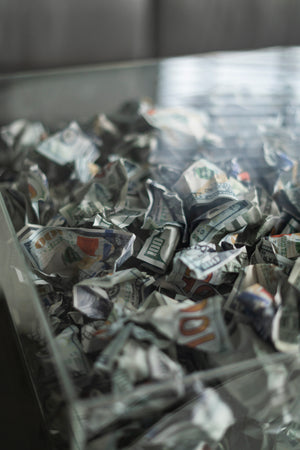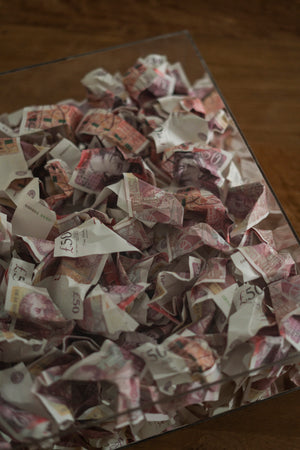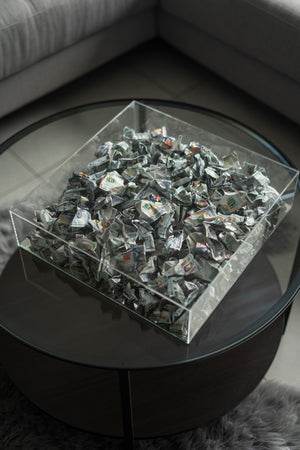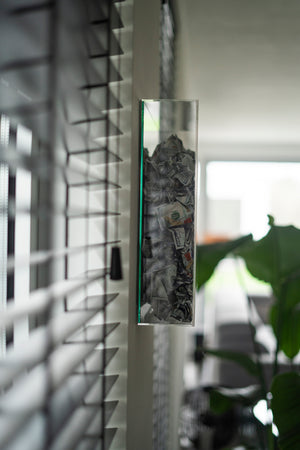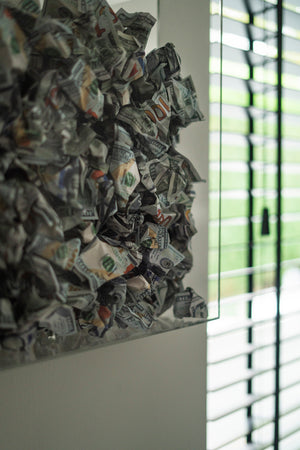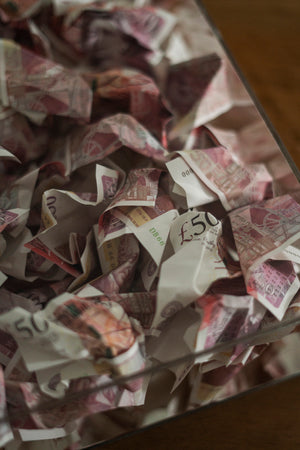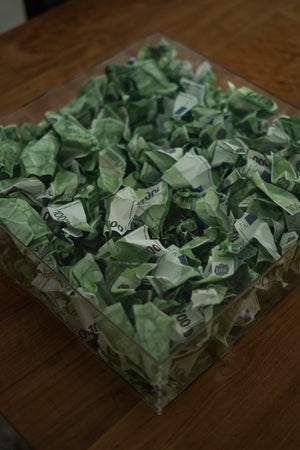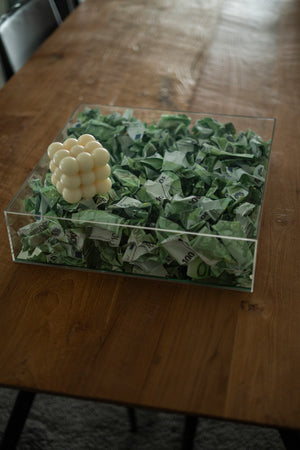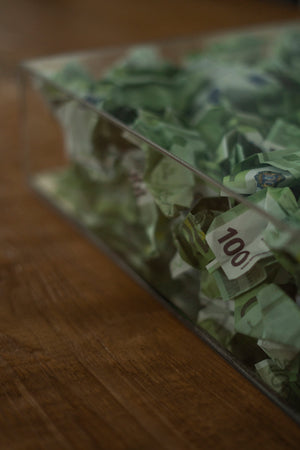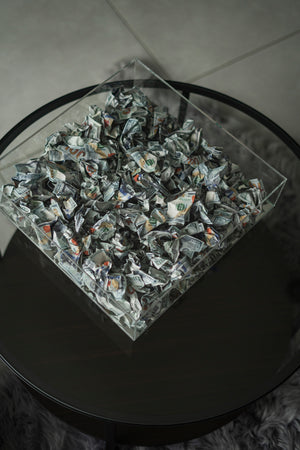 MONEY CUBE
Money Cube 
Product description:
Elevate your living space with a stunning fusion of art and wealth. Our Money-Filled Cube is a captivating 40 x 40 cm masterpiece that stands 10cm tall, designed to leave a lasting impression in any room. Crafted from high-quality plexiglass, this unique art piece boasts a seamless blend of contemporary design and financial symbolism. Choose from three iconic currencies - Dollar, Euro, and Pounds, each encapsulated within the cube. Whether you're a finance enthusiast, an art lover, or simply seeking a conversation piece that sparks intrigue and reflection, the Money-Filled Cube is the perfect addition to your home or office.
Size: 40x40x10cm
The Money Cube can be hung on the wall thanks to our professional double-sided tape or it can be placed on your table. 
Ships in a wooden crate for a flawless delivery. 


Production time: 2 weeks