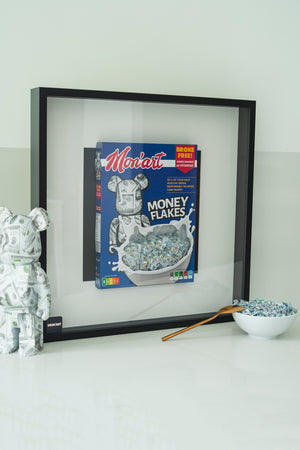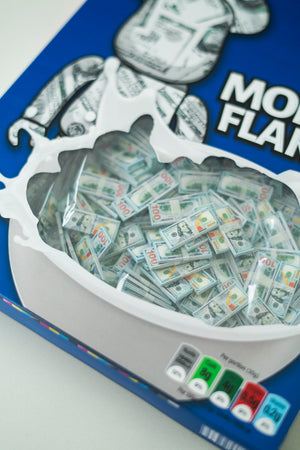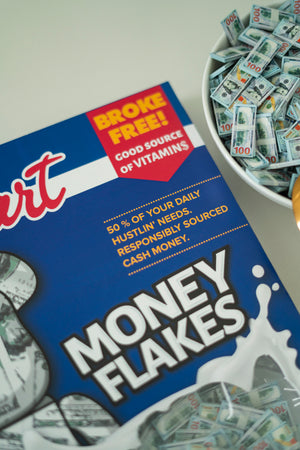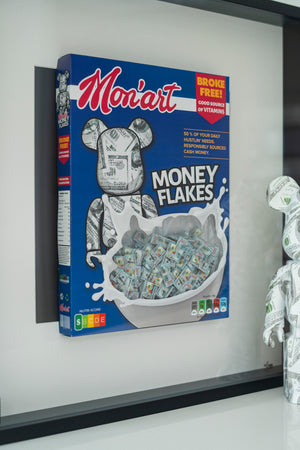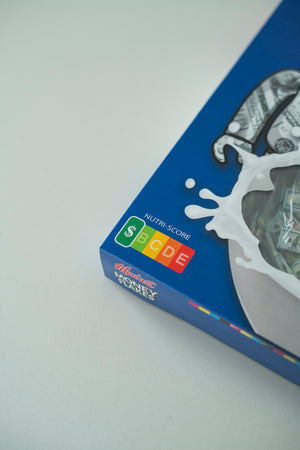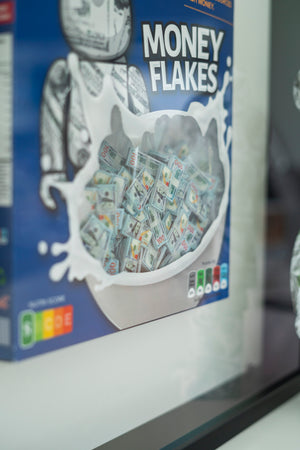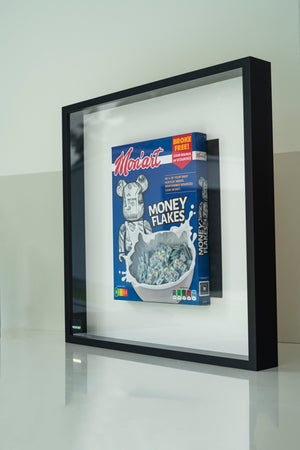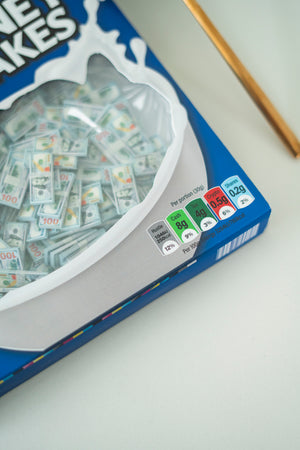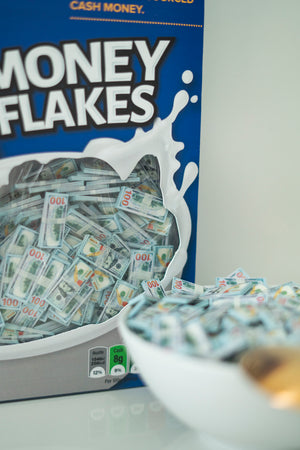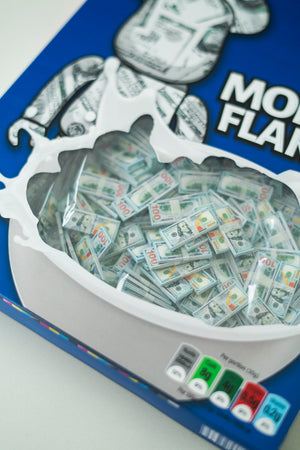 MONEY FLAKES FRAME
MONEY FLAKES FRAME
Product description:
Never skip breakfast folks! Some say it's the most important meal of the day. 
With our Money Flakes, you'll have 50% of your daily hustlin' needs.
Caution, only for real hustlers!
This frame is just perfect for your living room, perfect for your office, perfect to motivate you! 
50 x 50cm x 7cm frame now available with only 100 pieces made. It is shipped in a wooden crate.