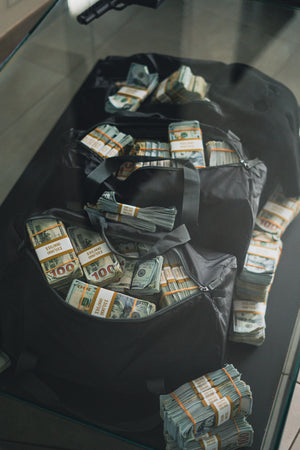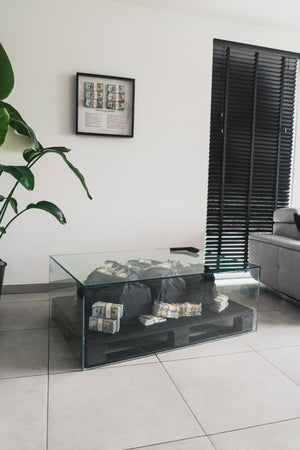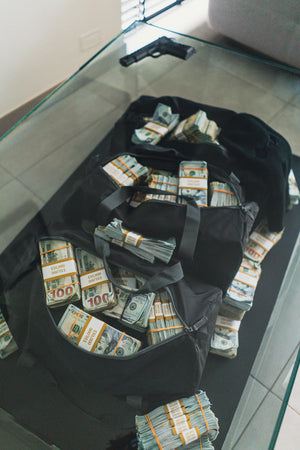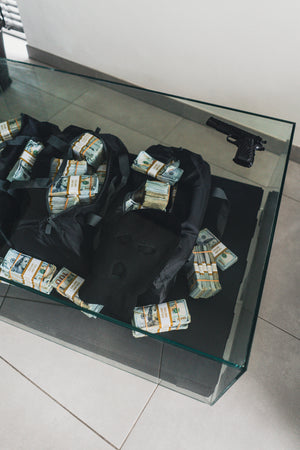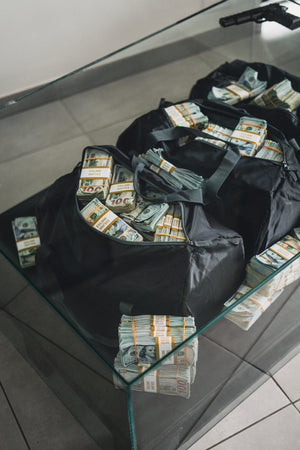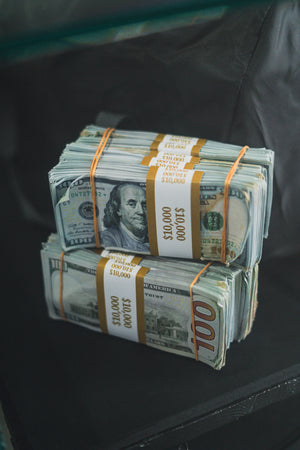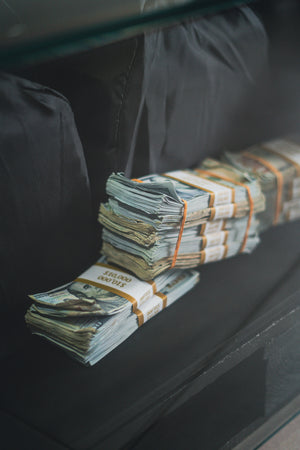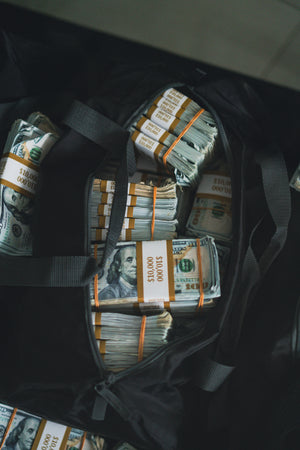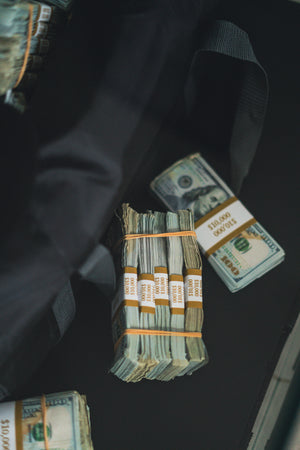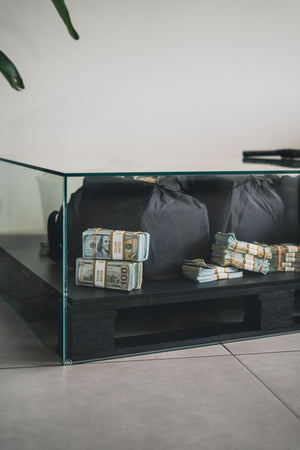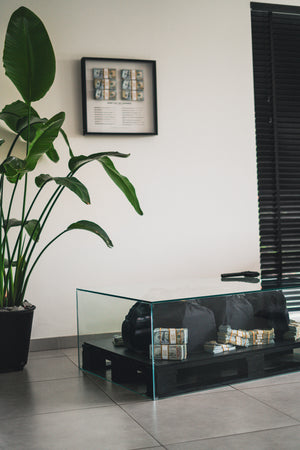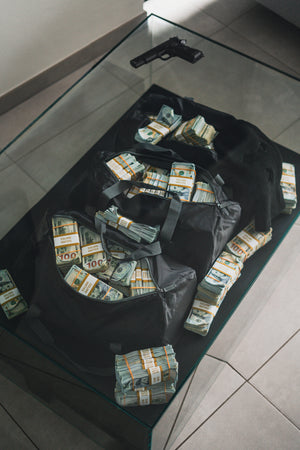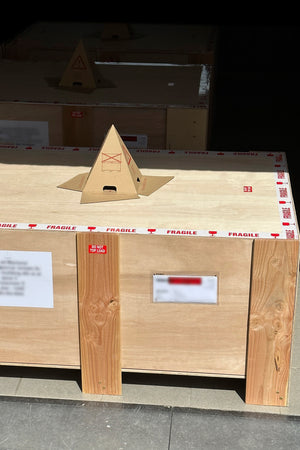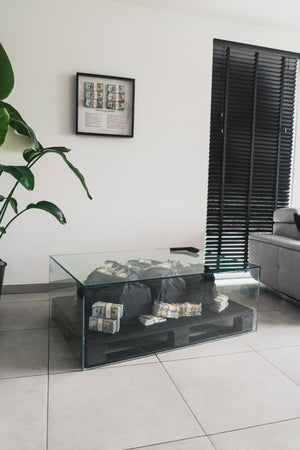 STREET MONEY
Street Money ~ Earned through illegal or illicit activities, such as drug trafficking or other criminal enterprises. This money is often unreported and outside the purview of government regulation. In some contexts, "street money" simply refers to physical cash or currency, as opposed to electronic or digital forms of payment. It's money that people carry with them for everyday transactions. It can be obtained by theft, high value transfers or mostly illegal actions. 

The Street Money table can be used as coffee table or just as a decoration piece in your entrance lobby or living room. It has a sizing of 125cm x 85cm on 45cm height and has a weight of approximately 60kg. The tempered glass cover can also be taken off to add some personal pieces. 


* Production time: 2-3 weeks
* Overseas it comes in a wooden bespoke crate, shipped by air.
PS: No, it's not real money. The gun is not included, only for showcase purpose.